About Us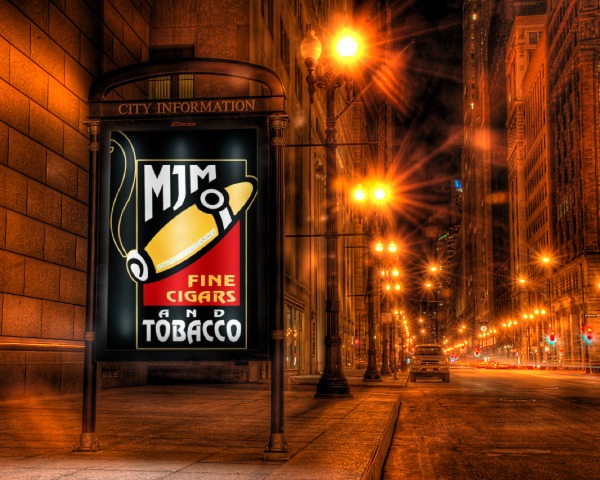 ---
The Tampa Bay area's premier home of
the next generation of authentic boutique cigars!
MJM Fine Cigars & Tobacco has been serving the Tampa-Bay area since 2004.Our staff are both Tobacconist University certified as well as Cigar Rights of America (CRA) Ambassadors. So you can be assured of receiving exceptional service and access to some of the worlds most rare and sought after cigars.
Whether you stop by our store in person or make an inquiry, we always strive to have what you are looking for in stock. Period.

We carry a selection from over 75 different manufacturers with over 1,000 facings or boxes of cigars to choose from. In addition, when you visit us, you'll immediately notice that we do not employ a walk-in humidor like most shops. That's because our entire store is maintained at the optimum temperature and humidity.

Pipes smokers are especially welcome at MJM as we pride ourselves in being not only cigar merchants but true tobacconists. In addition to our in-house blended pipe tobaccos, you'll find that we also offer many popular tinned tobaccos for you enjoyment.

Stop by soon to experience The MJM Difference for yourself.
We look forward to meeting you!

HOME | ABOUT US | CIGARS | PIPES | PIPE TOBACCO | ACCESSORIES
OUR LOCATION | EVENTS | ORDERING INFORMATION | CONTACT US | SPECIALS
JMCubed, Inc. 2018. All Rights Reserved