Fine Cigars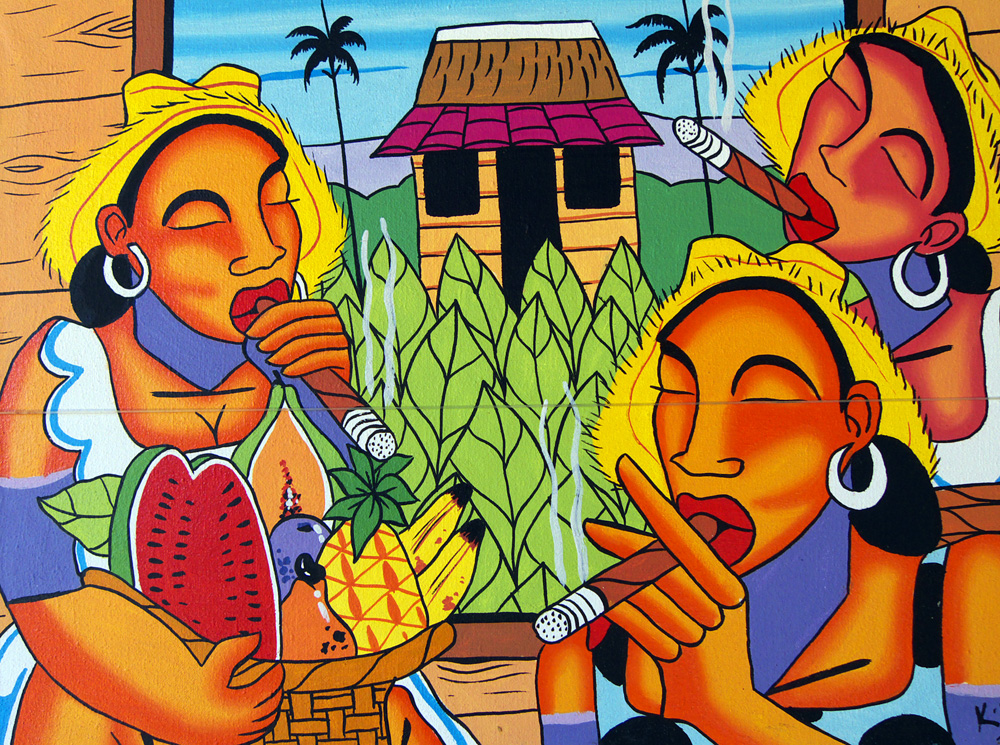 ---
601 Oscuro

Acid

by Drew Estate

Al Capone

Alec Bradley

Occidental Reserve

Ambos Mundos

by Pete Johnson

American Puro by George Rico


Arganorsa Leaf by

Casa Fernandez

Arsenio by

Casa Fernandez

Aging Room by Oliveros


Arturo Fuente

Arandoza


Ashton

Ashton

Aged

Maduro

Ashton

Puro Sol

Ashton

Vintage

Avo

Azan Blue Connecticut

Baccarat

Barracuda by George Rico


Brick House

Black Cross by Estaban Carreras

Cain




Camacho Limited Harvest




Camacho Connecticut

CAO

Flavors

CAO American Barrel Aged

CAO

L' Anniversaire Cameroon

CAO

MX2

Cardinal by Ernesto Carrillo


Casa Fernandez Miami

Casa Fernandez Reserva/Reserva Maduro

Casa Fernandez Aniversario Series

Celebration by Villiger

Chupacabra by Estaban Carreras


Diamond Crown




Diamond Crown Maximus

Drew Estates

Dunhill Aged Selection

Enclave by A.J. Fernandez


El Baton

El Triunfador
Espinosa Cigars
E.P. Carillo


Fausto by Pete Johnson

Flathead by CAO


Fresco

by Perdomo

Flor de Oliva

Flor De Las Antillas

Fonseca

Fonseca 120th Anniversary


Gran Habano Reserva #3

G.A.R. by George Rico

Havao Aging Room


Hoyo de Monterrey Excalibur




Illusione

Illusione Maduro


Illusione Epernay

Illusione Ultra

Illusione R


Isla Del Sol

by Drew Estate



Java Maduro/Mint/Latte by Drew Estate



Nub

by Oliva

Opium by George Rico

La Flor Dominicana

La Llave by AJ Fernandez

Moya Reyes Cigars

My Father Cigars

Nica Rustica by Drew Estate

Neya F8

Oliva

Master Blends III

Oliva

Serie G

Oliva

Serie O

Oliva

Serie V

Oliva Serie V Melanio

Oliveros flavored cigars

Padron

Padron

Series 1964

Padron

Series 1926

Partagas

Black Label

Perdomo

Reserve 10th Anniversary

Perdomo

Habano

Perdomo 20th Anniversary

Prensado By Alec Bradley

Quesada Jalapa

Quesada D' Etat

Regius Cigars

Rocky Patel

Vintage '90, '92, '03

Sam Leccia

San Lotano

Swag cigars


Tabac Especial

by Drew Estate

Tatuaje Cabinet

Tatuaje Havana VI

Tempus

by Alec Bradley

Toraño Exodus 50 Years

The Rake by MoyaReyes

The Judge by My Father

Vegas Cubanas

Villiger Cigars


Viaje 50/50

Zulu Zulu by George Rico



Ordering Information
---
T

his website is simply an online catalogue. We have not implemented a shopping cart due to the volume and nature of our sales and inventory and in order to maintain a better relationship with you, our valued customer.
Orders are accepted Monday through Saturday via email @ sales@mjmfinecigars.com or by calling us @ 727.259.CIGR (2447).
We do accept all major credit cards including VISA, Master Card, Discover and American Express. Orders may be paid with a Bank Check, Money Order or by Personal Check. Personal checks may be held for up to 10 business days until we determined that the check has cleared our bank.
At MJM, we pride ourselves on our mail order service and are recognized for ease of ordering. After you place your first order with us, all of your information is recorded so that subsequent orders are just a phone call or email away.
Cigars come in many shapes and sizes and colors. It is often difficult for the new cigar smoker to get a complete understanding of the how these factors affect the taste. The shape of the cigar is perhaps the hardest thing to describe since there are no set standards used between cigar manufacturers. Usually it is best to remember the shape written on the box to remember what you are smoking before placing your order.
All prices are subject to change and inventory is subject to availability.
We Wouldn't Sell You Any Cigar We wouldn't Smoke and enjoy Ourselves !
HOME | ABOUT US | CIGARS | PIPES | PIPE TOBACCO | ACCESSORIES
OUR LOCATION | EVENTS | ORDERING INFORMATION | CONTACT US | SPECIALS
JM Cubed, Inc. 2018. All rights Reserved.